Module 1: Growing in the KINGDOM. Dicipleship from a KINGDOM perspective.
By David Hoskins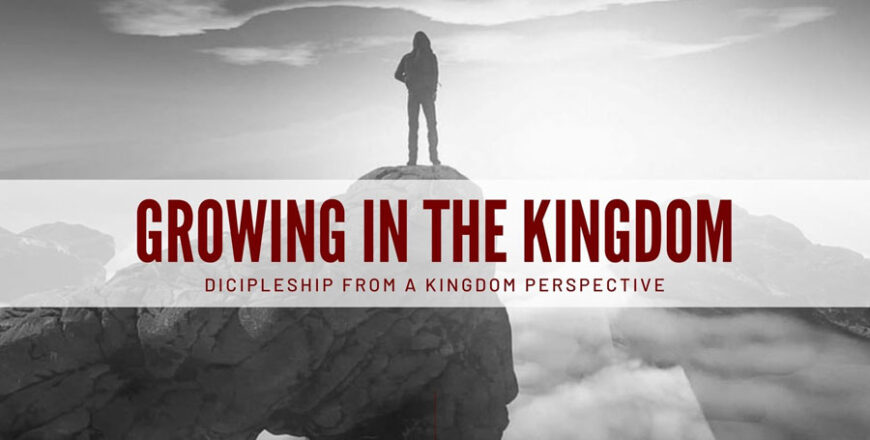 What you will learn
You will learn how to be a true disciple of Jesus Christ from a Kingdom perspective. You will understand what are the first steps to begin this journey in the Kingdom of God.
You will be able to understand the true meaning of the Kingdom of God. In this course we will define the Kingdom, the concepts of Theocracy & Ecclesiocracy, the spiritual government and the current position of the trinity.
Through this course we will explain the hidden mysteries through the parables of the Kingdom in the New Testament. You will discover which are God's 2 priorities for your life and how the Kingdom of God begins within our hearts.
Learn how the kingdom of God is Sovereign over all things, how this kingdom advances spiritually. We will help you understand how the kingdom of God existed in the past, exists in the present and will be in the future.
Requirements
Willingness to learn and commitment to one's own professional development.
You do not need to complete any prerequisites. This course can be taken by anyone, at any time.
You do not need to be a  leader to take this program, anyone can take it
You must have access to a computer, Smartphone or Tablet
Description
This course was created in March 2021, the recording was made in Houston, Texas. However, they have been teachings that have been taught in Mexico and other parts of the world for more than 20 years.
If you apply the knowledge that you will learn in these lessons to your life, ministry or work area, you will see the kingdom of God leave your sphere of authority.
More than 8 hours of training, with everything you need to take your first steps in the kingdom of God.
This course was designed and thinking of all the tools and knowledge that we would have liked to have when we first came to the kingdom. It is a practical course that you will be able to apply as you progress.
Who is this course for?
Those who seek to know how to take their first steps in the Kingdom of God.
Those who wish to acquire the knowledge necessary to raise up other believers in the Kingdom.
Pastors, Teachers, Evangelists, Prophets or Apostles.
As well as Entrepreneurs, Entrepreneurs, Leaders, Supervisors, Managers, Apprentices … anyone can take it!
Be the first to add a review.
Please,
login
to leave a review