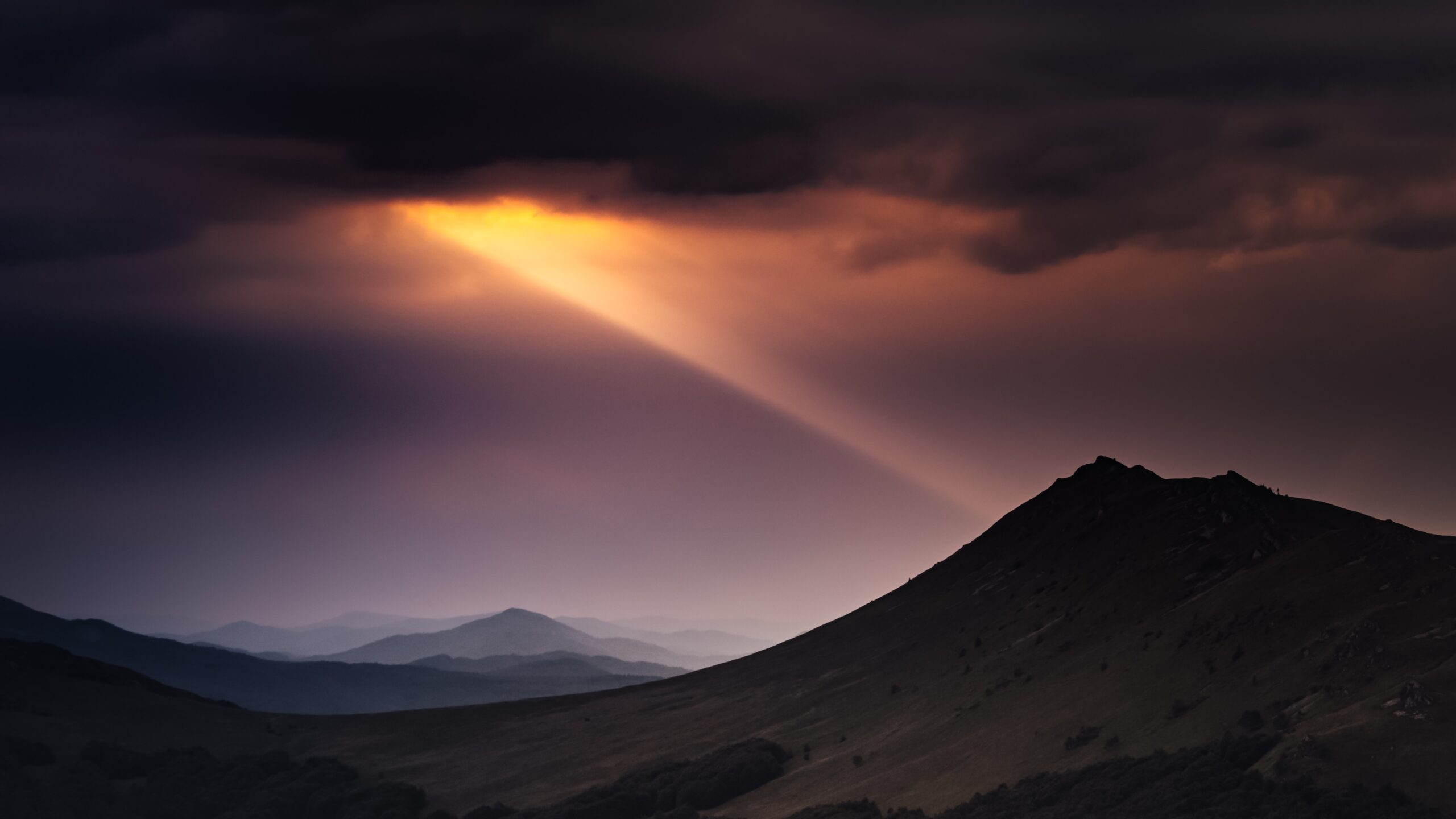 UNDER CONSTRUCTION
Online Discipleship Training
Module 1: Growing in the Kingdom. Released April 2021. English and Spanish. Our Kingdom Journey Begins . Understanding the Kingdom. The P...
Training and equipping to reach your full potential in God
Equipment based on the five fold ministries
These online trainings will help you learn to walk in step with the destiny God has always intended for you to experience. You will learn the importance of the Kingdom of God, your gifts and your calling. These trainings are designed to help you enter into your full inheritance and potential in the Kingdom of God.