There is no place for wrath in the correction process.
14 de February de 2022

Posted by:

kingdomadvancers

Category:

Blog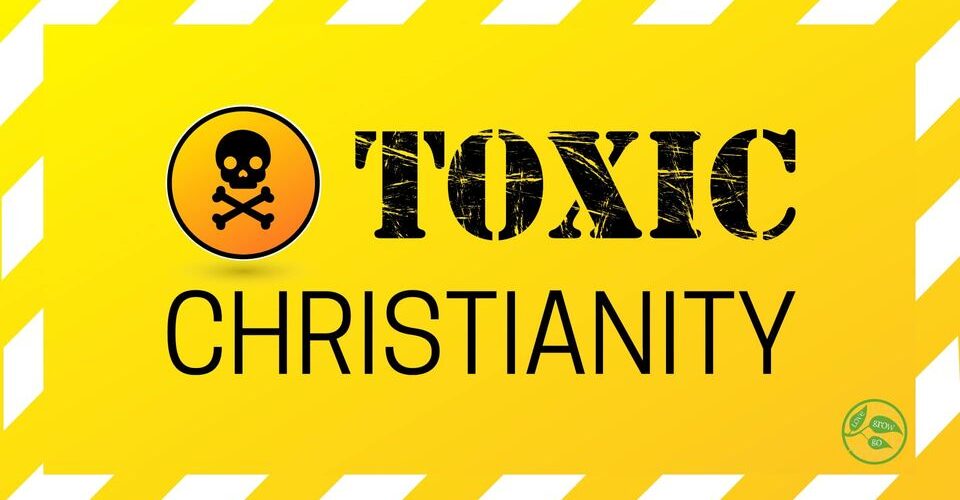 Definition of wrath
1 : strong vengeful anger or indignation
2 : retributory punishment for an offense or a crime : divine chastisement
Correction is a key part of growth and development however when it is measured out in wrath or anger it conditions the ones being corrected in a very negative way
Many believers who grew up in a hyper disciplined environment at home or in church can have a difficult time embracing the joy and warmth of the Father's love.
As children of a loving and merciful Father we have no need to worry if we measure up in His sight. His correction is given to bring us into inheritance. It is not given to show us how angry or disgusted He is. He got over the emotion of our sin long before we were ever born if He even had to get over it at all.
He loves us………………. We must learn how to settle that issue in our hearts, otherwise the scales will chase us around as the enemy of our soul wispers in our ears that we do not measure up. That we are not worthy of Father's love.
The truth is that we are not worthy, nor will we ever be. For this reason the son of God came that we might have access to the Father and the life He destined for us.
It is the enemy that uses the law against us to our condemnation, for He is bent to steal kill and destroy us every opportunity He gets. It is the blood of Jesus which keeps Him from gaining access for our destruction. Willful sin and iniquity gives Him access but repentance removes His place. Our guilt is not at stake here. What is at stake is our inheritance. The Father longs for us to enter into all that He has for us.
A wrong religious mindset can cause us to lose sight that God is for us as His children. It is true that our actions bring consequence and can cause us to miss out on inheritance but it does not cause us to miss out on God's love or his affirmation of us as His children.
1 Thessalonians 5:9 (NASB)
9 For God has not destined us for wrath, but for obtaining salvation through our Lord Jesus Christ,
1 John 3:18-24 (NLT)
18 Dear children, let's not merely say that we love each other; let us show the truth by our actions. 19 Our actions will show that we belong to the truth, so we will be confident when we stand before God. 20 Even if we feel guilty, God is greater than our feelings, and he knows everything.
21 Dear friends, if we don't feel guilty, we can come to God with bold confidence. 22 And we will receive from him whatever we ask because we obey him and do the things that please him.
23 And this is his commandment: We must believe in the name of his Son, Jesus Christ, and love one another, just as he commanded us. 24 Those who obey God's
commandments remain in fellowship with him, and he with them. And we know he lives in us because the Spirit he gave us lives in us.
Verse 20 says "even if we feel guilty, God is greater than our feelings"
That is is the point, we need to deal with the negative emotion connected with a false perspective of Father.
Time to get delivered of toxic Christianity because the Father longs to embrace us as His children. He delights in us.
Even the mistakes of a child can be endearing to their parents as they delight in watching their kids growing up and gain their footing in life.