New Wineskins and Shared Governance!
14 de February de 2022

Posted by:

kingdomadvancers

Category:

Blog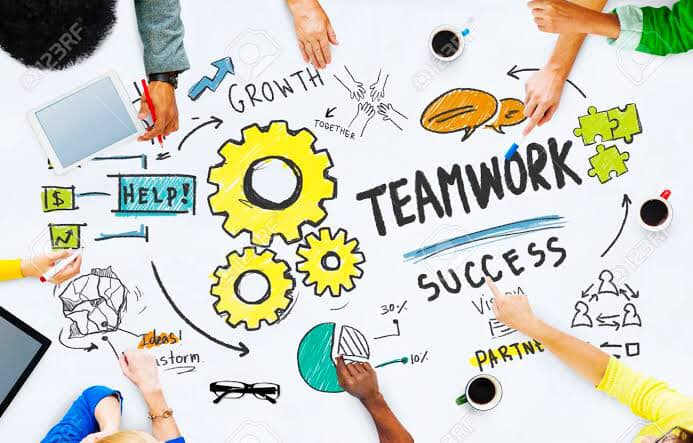 Their is no room for fear based thinking in the New Wineskin!
Many set leaders are excited about the "New Wineskin" idea of team ministry because they are weary with spinning so many plates and having to do it all.
Those with conviction tend to press through the necessary change curve to gain access to to new, embracing the shifts that are needed to lay a new foundation.
Some leaders however, because of fear and insecurity regress back into the old autocratic styled models of the past. Don't get me wrong, I have met some very loving and benevolent dictators. Moses was pretty awesome. However the future is about team so we need to embrace it in every way that we can.
Some leaders find it easier and safer to settle for delegating responsibility rather than empowering the governance in other leaders. This is a fear based approach to leadership and not a trust based approach to leadership. Pastors working with their staff is much safer than apostolic, prophetic leadership working with elders who govern. It seems that many feel much safer using non biblical terms to describe their leadership process rather than using Bible language. They claim to be straying away from titles but often the truth is that they are simply afraid of empowering governance in others holding onto the idea that there is only enough room for one sherif in this town. Titles are not the issue but function and grace is very important.
The problem with fear based leadership is that the potential leaders under their care will never truly take ownership of what is being asked of them. Owners are motivated to produce more than servants are. Staff thinks and perceives from a hireling posture while elders who govern think and produce differently.
The "New Wineskin" is about shared governance from a five fold perspective and not just shared responsibility. Many leaders are happy to delegate responsibility to others and manage the response, but it takes a different level of trust to empower leaders to govern, allowing them to take ownership of their grace and metron. The "Ecclessia" never rises to its potential when we relegate the leaders in the Body of Christ to serve our vision alone rather than empowering them in their grace and function. Every leader needs a playing field to flex their spiritual muscles.
Micromanagement is much less threatening to the fear-based set leader because they have all power and authority to manage every process. It seems safer therefore it must be best. It is the best way to cap off fruit and potential.
Five-fold leaders need to be empowered and given liberty to develop their graces without creating codependence and or micromanaging them. Apostolic alignment is not about micromanagement but it is about empowerment and commissioning.
Do not ever allow fear to govern your governing process!