Online Discipleship Training
Module 1: Growing in the Kingdom. Released April 2021. English and Spanish. Our Kingdom Journey Begins . Understanding the Kingdom. The P...
Añadir a la lista de deseos
Training and equipping to reach your full potential in God
Equipment based on the five fold ministries
These online trainings will help you establish your life in the Justice of God, find your position within the body of Christ, while discovering your gifts, purpose, and calling.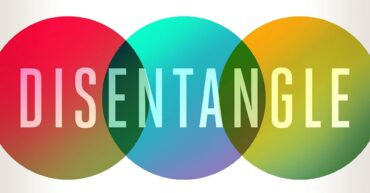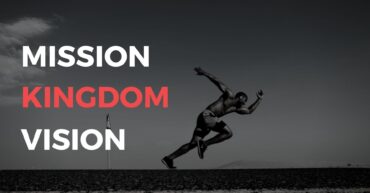 The Mission of the Kingdom
The Mission of the Kingdom The Mission of the Kingdom To love people and to love God with all your heart (relationship) To see the fulness of Christ manifested in every believer (discipleship) To see the beauty and pattern of heaven manifested in every place within the earth realm (stewardship)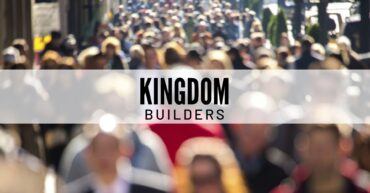 Kingdom building is about building people
Kingdom building is about building people What we build is not what makes us great in the Kingdom. What makes Kingdom builders great is how they love, serve and sacrifice for others. What we are building in the hearts of people is more important than the churches, organizations or the networks we are developing. While […]