Session 1- Forming True Parents – Kingdom Aligning Congress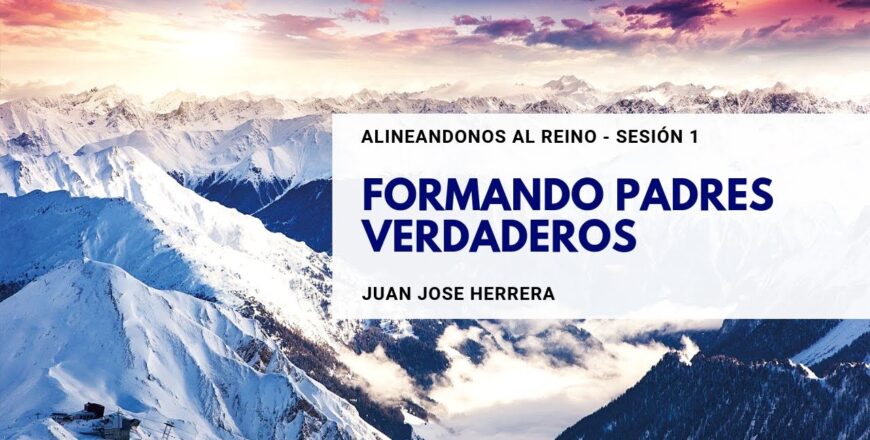 This is the first session of the Kingdom Aligning Congress. As the church will never experience a new wine, with an understanding of how the 5 gifts of ministry work, especially apostles and prophets, with the purpose of bringing a new revelation to the body of Christ, for the church to take its place in the Kingdom and Let's start operating in resurrection power.
The call of the church is to reign with Christ. Apostolic and prophetic graces help the body of Christ to align itself with the King and his Kingdom, so that the church becomes a flame of fire ministers.
At this time we will begin to see the power of God manifested through the church, for this reason God is shaking every structure of man, empowering and training us as we advance the kingdom.
Sea el primero en añadir una reseña
Por favor,
accede
para dejar una valoración